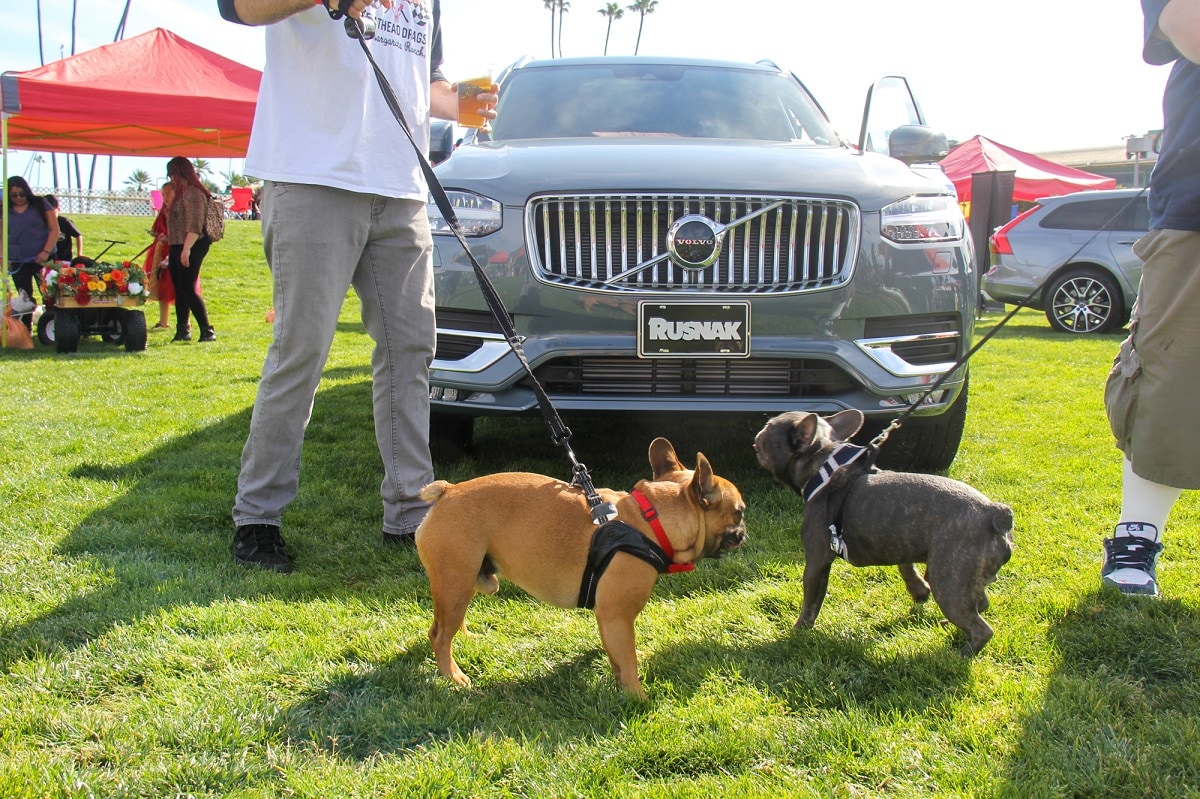 Rusnak Volvo Cars is proud to sponsor this year's annual Bulldog Derby. We're honored to take part in this event and meet our friends and neighbors around the Los Angeles area. Additionally, we have a selection of pet accessories to help you take your new or late-model Volvo as well. We have a selection of accessories to keep your four-legged family members comfortable during your upcoming adventures. Our pet accessories include everything ranging from dog gates to heavy-duty car seat covers and incredible prices to help you save. Whether you have a Volvo S60, S90, XC60, or XC90, check out the pet accessories here at Rusnak Volvo Cars.
Visit Rusnak Volvo Cars Today!
When you're ready, make your way to Rusnak Volvo Cars. We're your trusted new Volvo dealer with professionals ready to make sure you get the customer support you deserve today. Be sure to shop our pet accessories online as well to save time.