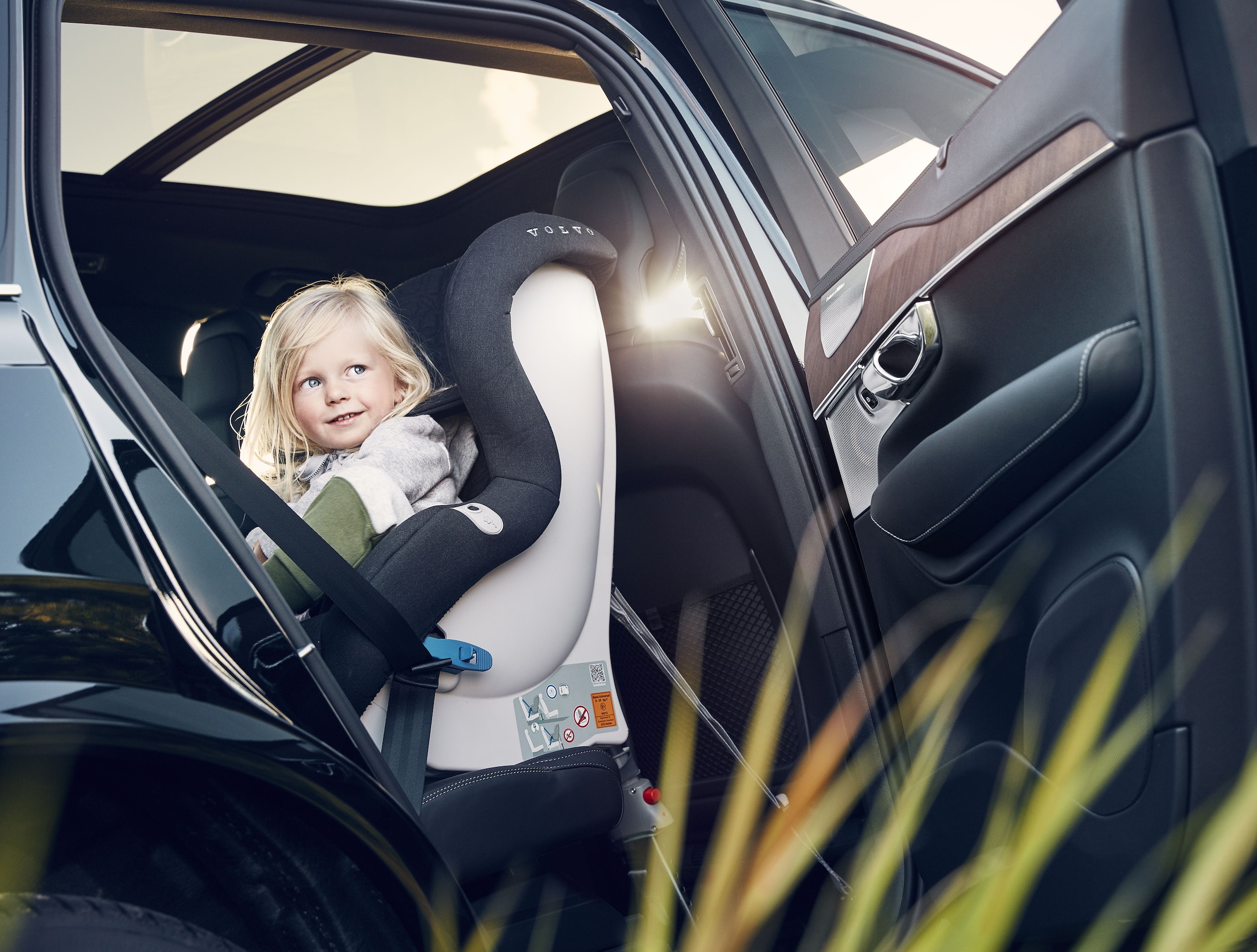 Volvo and our dealership care about the safety of our customers, and we believe that having a safe vehicle improves your driving experience in numerous ways. Safety has always been a priority of the Volvo brand, and that shows with the three-point seatbelts and safety cages they helped innovate. Our current Volvo models are some of the smartest vehicles on the road today, and we highlight that and the great offers on our lot with the Volvo Summer Safely Sales Event. Read on for more details about Volvo safety and how you can enjoy it while getting a great offer on a new luxury vehicle!
What Sets Volvo Apart from Other Luxury Car Brands
Volvo asks drivers to "summer safely" these upcoming months, and we're helping you do so while enjoying great offers on new luxury cars and SUVs. This sales event covers all sorts of popular models from our new inventory, from the Volvo XC90 Hybrid SUV to the Volvo S60 sedan, and it also includes deals on Volvo certified pre-owned vehicles. All of these models provide terrific safety qualities, and those range from the design of the models to the advanced driver-assist technologies, which range from Adaptive Cruise Control to Blind Spot Information System with Cross Traffic Alert. When you want a luxury car that you can enjoy summers in, a Volvo offers peace of mind thanks to the safety aspects in every one.
Contact Our Pasadena Volvo Dealership for More Details on Volvo Summer Safely
We've already seen many car shoppers taking advantage of the Volvo Summer Safely event, and many of those drivers qualify for zero-interest car loans on new Volvo models. We can talk more about these offers and the new Volvo leases we're running, so be sure to reach out so that you can start enjoying summer safely!