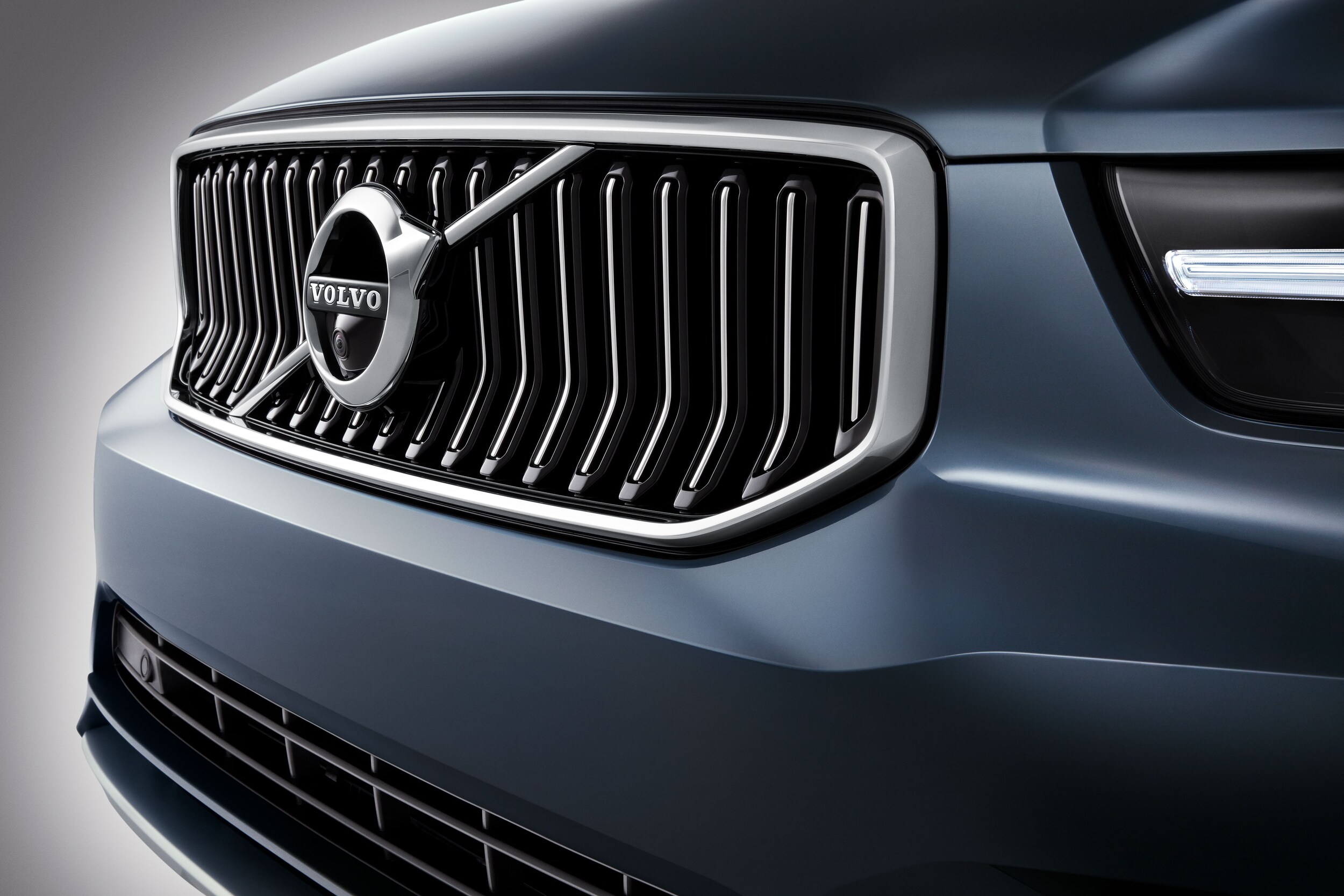 Many drivers choose to lease a new Volvo from our Pasadena dealership, and we know that many drivers enjoy the flexibility and ease that comes with leasing a luxury car. We strive to make leasing a Volvo easy along every step of the way, and that includes your Volvo lease return. You'll have many different routes to go as your lease is coming to an end, but the key is remembering to enjoy your Volvo lease as you decide between buying it or turning it in and leasing a different model! Read on for more details on the Volvo lease return process and the timeline for it.
All Your Options When You Volvo Lease is Coming to an End
Our customers have different lengths of their Volvo leases, but no matter the length, 90 days out from the end is about when to start thinking about your plan. You can decide to buy the Volvo you've been leasing, extend your current lease, or turn your model in and lease or buy a different new vehicle. If you choose to turn in your Volvo lease and switch to a different model, a member of our dealership will reach out about scheduling a complimentary inspection of it so that you can know what to expect regarding wear and tear fees. Then, with about 30 days left, be sure to schedule a turn-in appointment where we'll take a quick look over your vehicle, and you'll turn in the keys, owner's manual, and the spare tire that came with your model.
Reach Out to Our Pasadena Volvo Dealership for Info on Volvo Leases
Flexibility plays a key role in why many drivers choose to lease a new Volvo, and we hope the info above highlights the different options available to you as well as how to seamlessly handle your Volvo lease return. If you have any questions about leasing a new Volvo from us or what to do as your lease comes to an end, be sure to call or email our dealership.