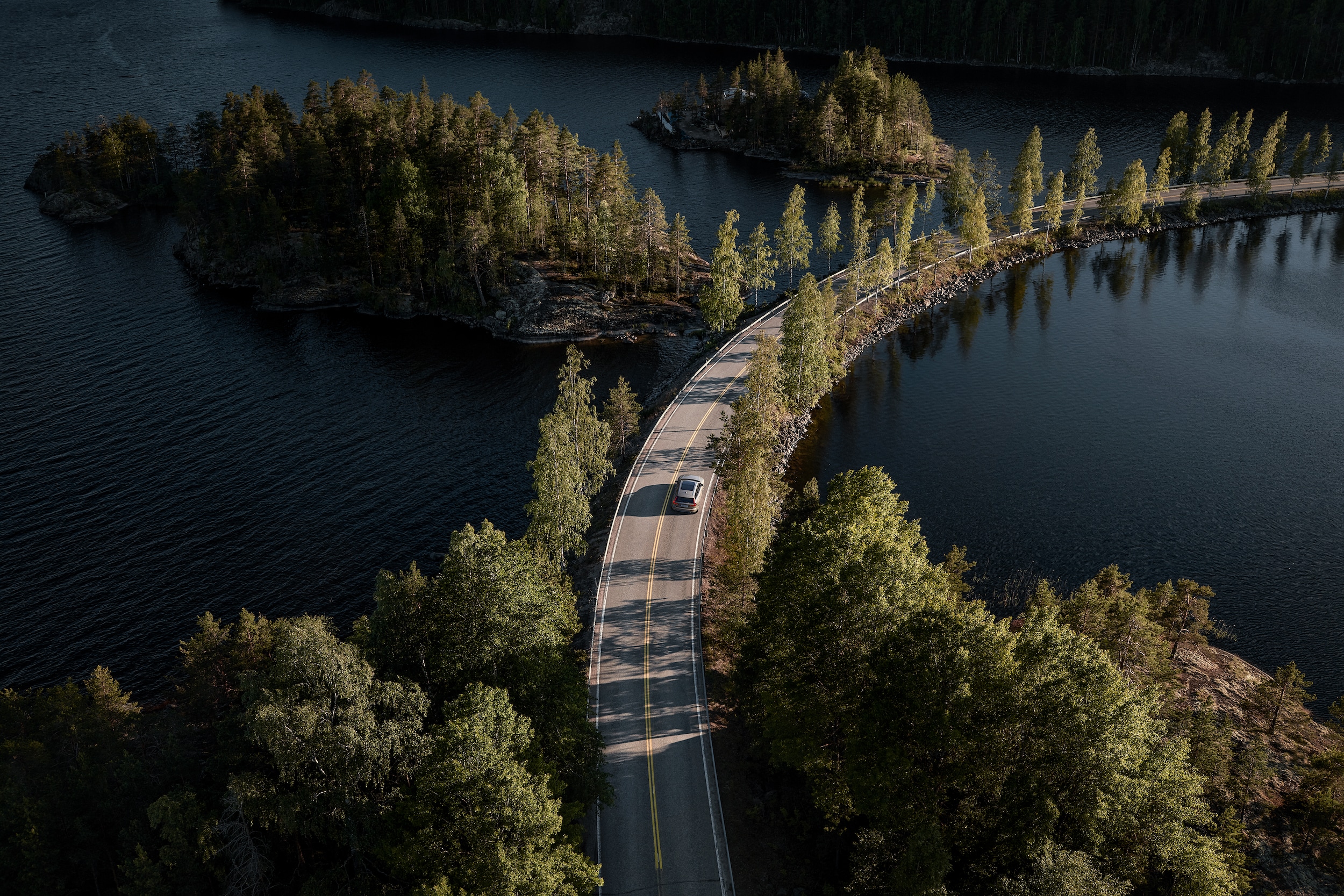 ?
Drivers expect quality from our Volvo dealership, and it's not just part of our new Volvo models. Our pre-owned vehicle inventory highlights the many ways that we can help car shoppers wanting a sophisticated model that they can rely upon for the years to come. Our pre-owned Volvo models cover many model years, body styles, and trim levels, but the traits that drivers love about the brand appear in each of these quality pre-owned luxury vehicles. Keep reading if you'd like to learn what makes our pre-owned vehicles so popular.
What to Expect from Our Pre-Owned Inventory
As a Volvo dealership, we are the place to shop for pre-owned Volvo models, and we have quite the selection. Our inventory includes many quality pre-owned luxury sedans and SUVs, and they're from recent years, which means that you get to enjoy modern automotive features, like seamless smartphone connectivity, while getting pre-owned vehicle pricing. Do you need a luxury SUV for your family? Check out the three-row Volvo XC90, which also offers a plug-in hybrid powertrain. Or, if you need a smaller SUV that is still capable and reliable, we have pre-owned Volvo XC60 models on our lot. Should you want to impress onlookers with a sleek vehicle that excites with performance, our pre-owned Volvo S60 and Volvo S90 sedans are the models to consider.
Have Questions? Get Answers at Rusnak Volvo Cars
So, our pre-owned vehicles offer drivers savings on some of the most popular luxury vehicles around. The range to this selection helps car shoppers find a fit that suits them perfectly, and we can help you find the right match by discussing the deals that you see here. Please reach out if you have questions about the features or capacities of any of these pre-owned vehicles or why so many choose to shop for a pre-owned model with us!