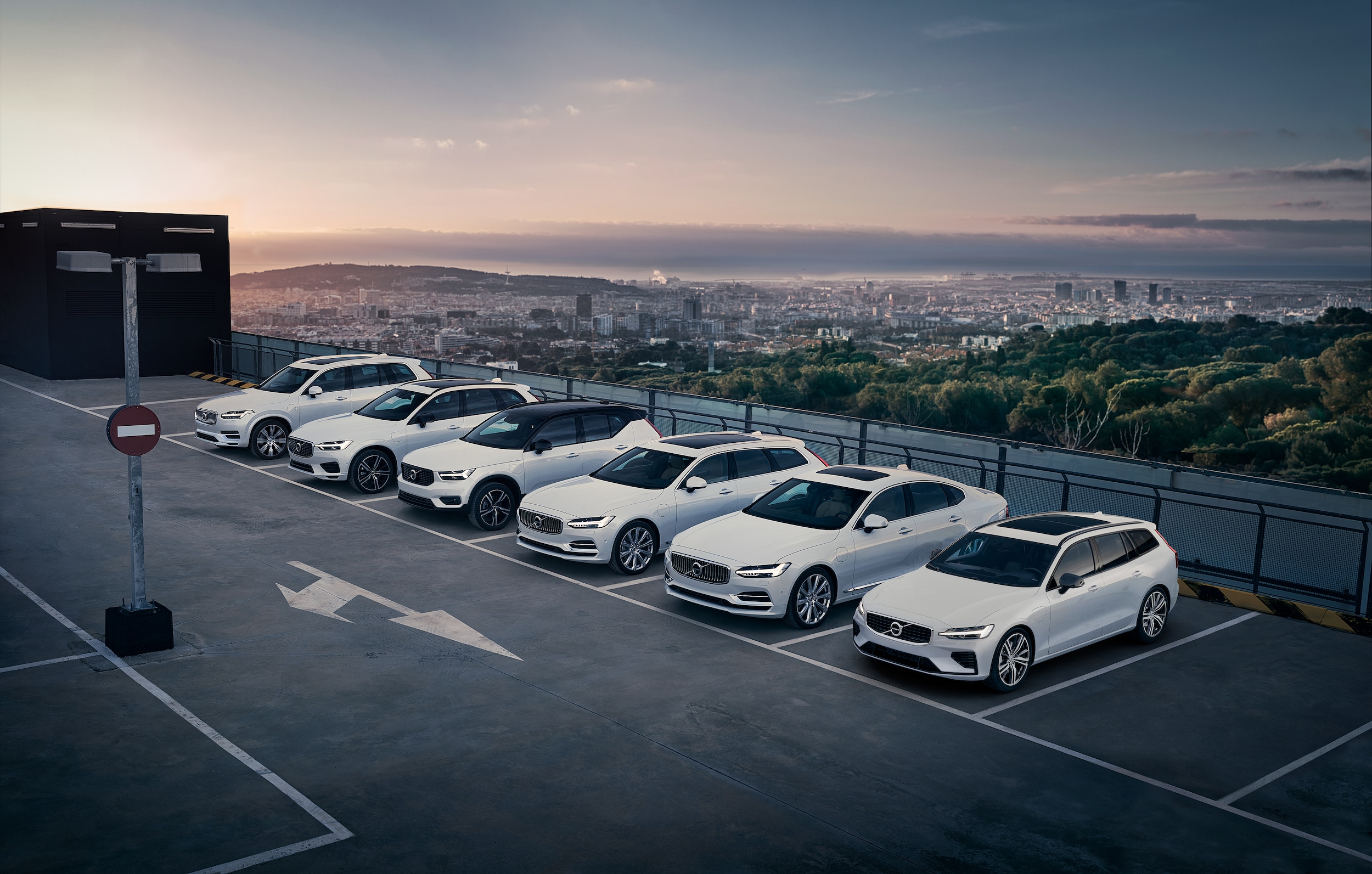 ?
Prioritizing passenger safety has helped make Volvo a trusted automaker, but even Volvo models have recalls from time to time so that we can make sure you're driving a safe, reliable luxury vehicle. These Volvo recalls often cover minor components that aren't performing tasks in the way they should, and it's easy to find out if your Volvo has a recall notice out. If it does, it is just as easy to set up a complimentary service appointment with us to fix any issues in your Volvo model! Read on for more Volvo recall details as well as how our Pasadena service center is here to help.
Find Out if Your Volvo Has a Recall Notice
The first step to a Volvo recall is finding out whether your model has any current recall notices out for it. It's easy to find out this info through the Volvo website or by calling our service center. The only info you'll need is the VIN of your model, which we can use to search for recall notices or to make sure that your model got the service it needed to fix past recalls. You can also call us if you need help locating the VIN of your Volvo model!
Schedule Service with Our Volvo Dealership
If you find out that your Volvo has a recall out, it's easy to get the maintenance you need at our Volvo service center. Again, a Volvo recall service won't cost you anything, so there is no point in putting it off. You can call and let us know that your model has a recall out, and we can let you the open times we have so that you can choose one that works for you. Our technicians work quickly yet effectively with any model that comes into our shop, and we'll provide a receipt so that you can have a reminder that your Volvo maintenance is up to date with all recalls!