Buy or Lease A New Volvo S60 Near Los Angeles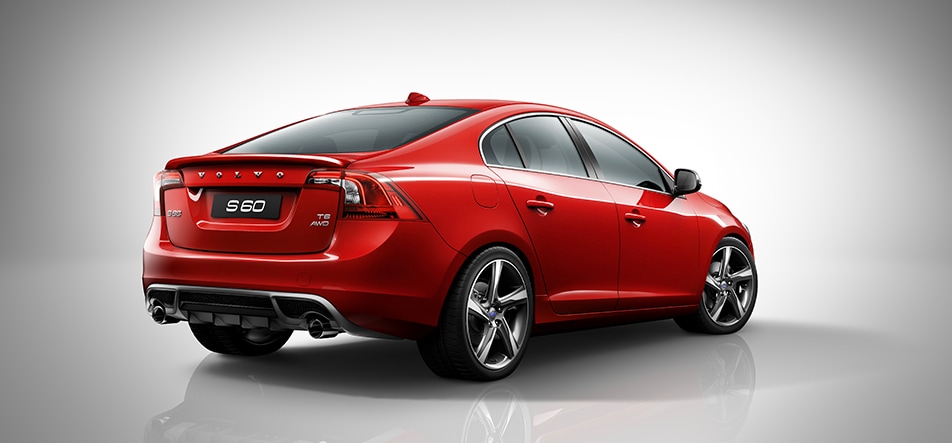 The advertised price and any advertised finance terms for this vehicle expire at the close of business 6/10/2023.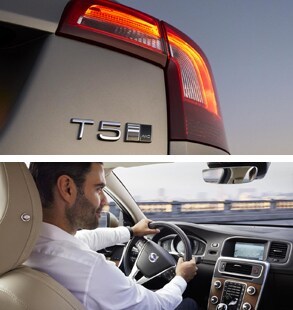 Get Behind the Wheel of a New Volvo S60 Sedan in Los Angeles
Volvo S60 is one of the mid-size cars that Volvo has to offer. Volvo S60 is an excellent car for anyone looking for a comfortable and luxurious vehicle that can get the job done. It has incredible features, many elegant aspects, and a fantastic sense of safety. With its sleek design, it is one of the best cars to come out in decades. Below are some of the features of the Volvo S60 luxury sedan.
What's New for the 2023 Model Year?
The new Volvo S60 has been completely redesigned from the ground up, with a more aggressive stance and an eye-catching front end that's more in line with Volvo's more extensive sedan offerings. Inside, there's a new dashboard design that is much cleaner than before, as well as a sleek center stack and console area. The new Volvo S60 also features a new touchscreen infotainment system that is easier to use and more logical than before.
Performance
The new Volvo S60 is equipped with a 2.0-liter turbocharged engine, capable of producing 247 horsepower and 258 pound-feet of torque. The new Volvo S60 is an all-wheel drive, which gives it excellent handling and grip during bad weather conditions. It also has an eight-speed automatic transmission with paddle shifters on the steering wheel for an AWD mode that can be activated manually by the driver when extra traction is needed. The fuel economy of the new Volvo S60 is 25mpg in the city, 33mpg on the highway, and 28mpg combined, meaning it has great gas mileage.
Interior
The new Volvo S60 has impressive interior features that make the car a joy to drive through Pasadena. The new Volvo S60 has one of the largest trunks in its class, which is great for carrying bulky items. It also has seats that can be easily adjusted and heated seats for those cold winter days. In addition, Volvo S60 has spacious legroom, excellent headroom, and a decent amount of visibility.
Exterior
The new Volvo S60 has a sleek exterior that looks much sportier than previous models. It has a sporty front and rear end with redesigned front and rear lighting. The rear window is also slimmer, giving it a more aerodynamic look. The new Volvo S60 has different wheel styles for both the front and rear wheels, adding to its sporty look.
Technology
Volvo S60 has a large amount of technology to make driving more convenient. Its infotainment system is one of the best in its class regarding ease of use and functionality. The new Volvo S60 has a GPS navigation system, so there will be no confusion about where you are headed. It also has smartphone connectivity for hands-free calling, Bluetooth technology, and a USB port for listening to music or charging your phone.
Safety
The new Volvo S60 has many safety features that can help you during the day and at night. It is equipped with a blind spot monitoring system that sends alerts when another car is in the blind spot, a forward collision warning system that warns of a potential collision ahead, and a lane departure warning system that sends the driver an alert if the vehicle starts drifting from the current lane.
Trim Levels
2023 Volvo S60 Core
2023 Volvo S60 Plus
2023 Volvo S60 Ultimate
In conclusion, the new Volvo S60 is a great car. It is very reliable and well-designed. It is a great vehicle, and with its excellent fuel economy, you can travel more and spend less on gas. If you want to schedule a test drive of this car around Duarte, visit us at Rusnak Volvo Cars near West Covina.